Nordic Ways is very happy to announce that RZ Mask from America has become our new sponser of this year's minithlon. This brand has just entered into China for a year, but already become popular among Chinese people.
On the scene of this year's minithlon, the top three of each category will get a RZ mask worth of 198 RMB (smaller size for kid). In addition, we will also announce some other masks as prize by lucky draw  onsite. And please note your Weibo ID when you sign if you are one of the fans of Nordic Ways Weibo.The representative of Beijing Aogear, the sole agent of RZ MASK, will also introduce their products onsite.
RZ Mask is an incredible new product sure to change your breathing experience. The easily replaceable built in N99 Active Carbon Filters provide the highest level of air filtering, removing over 99.9% of dust, particulates, pollen and odors in the air. A Duel Valve system is integrated into the sides of the mask for one-way Easy Breathing exhaust system. The cut of the mask is streamlined to allow maximum comfort when worn with goggles and helmets. Tested in the most rugged conditions the Neoprene material offers excellent protection with maximum flexibility. Each mask comes in 3 Sizes
Regular | New Size Fits Most
Youth | Fits Most Kids 12 & Under
XL | Fits Larger Frames (235lbs+)
EACH MASK INCLUDES:
1 RZ MASK
2 FILTERS
1 STORAGE BAG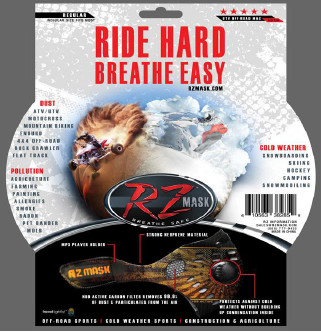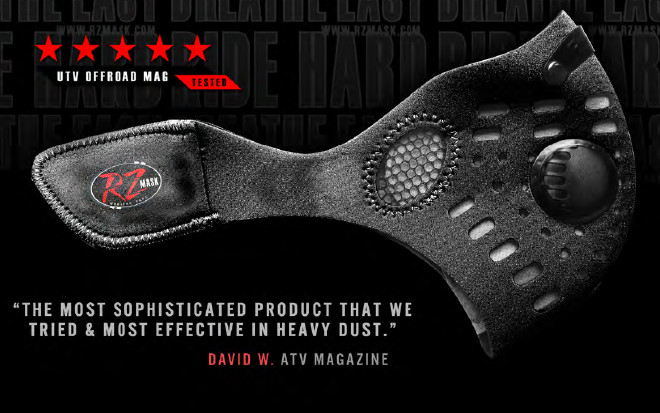 OFF ROAD SPORTS
The Rz Mask has been popular during recreational ATV and Motocross riding. The N99 filter actively filtrates 99.9% of all dust from the air. Mask can also be used for allergy protection during farming, yard work, automotive work or outdoor training.Whether its snowmobiling, skiing, snowboarding or simply working outside in the winter, the RZ Mask has proven effective for cold air protection. The neoprene effectively warms the face, while the filter conditions frigid air to a comfortable level to inhale without hurting the lungs.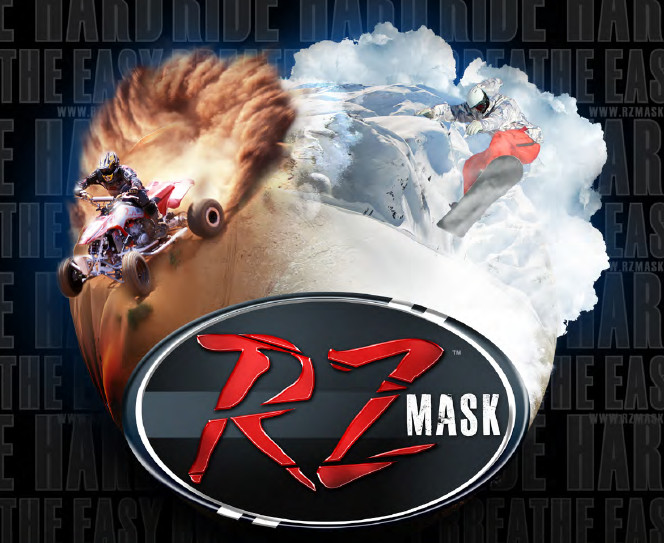 More introduction about RZ Mask please click here to download. Or you could visit their American official website as well as Sina Weibo.